*Benjamin Disraeli - more on him later...
Here's my new hair all pinked up. I'm not sure, I wish I could be more enthusiastic. I've a suspicion it looks a bit like a wig. What do you think?
ooh and I finally added this fur collar to my mint green 60s crimpeline Eastex coat. Much better!
Do you think the dark lipstick suits me too?
Oh dear, I'm ok but feeling a little flat, I haven't got any art done, but I have made over the office (ex 50s semi box room) and I did frame this little scrap. Though I accidentally glued the glass on the wrong side of the frame! I couldn't get it off again - here it is - lifesize


I've recently discovered a strange artist called Joseph Cornell, luckily Edie Pop and Ivy Black are both fans too.
Here's me posing me in my new tweed culottes, quite a difficult thing to style but I think I can do it - I love them!
What do you think?
Sorry for the lack of confidence. Not sure where it's come from.
Most recently the thing in my life I've been enjoying the most is my time at
Hughenden Manor
It was the home of Victorian Prime Minister and our only PM with a direct Jewish background - Benjamin Disraeli. oh and his enigmatic wife Mary Anne.
Dizzy wasn't just a normal politician, he was a dandy, an acclaimed novel writer, ladies man, favourite of Queen Victorian and political reformer.
His wife Mary Anne was 12 years older and a wealthy widow. Disraeli pretty much married her for her money but unlike many Victorian melodramas the two had a very happy and loving marriage.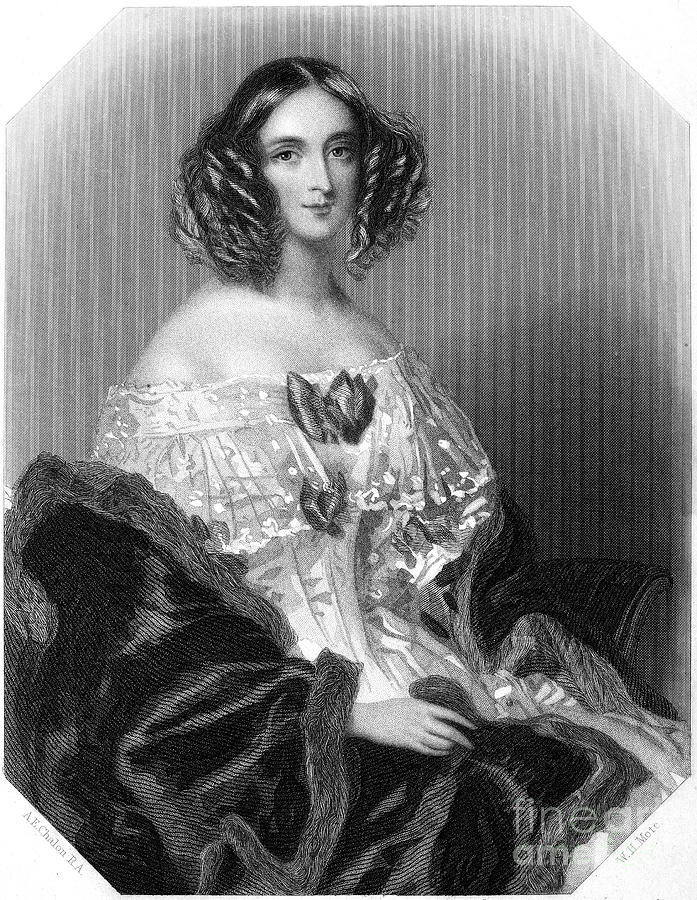 My 3 hours here a week are the best I spend, if only I got paid. I need to take the advice of the quote and be patient for art inspiration and possible paid work in something I care about.
Here's what I get to look at when looking after a room
The lovely lady is Countess Blessington - look her up, she had a crazy life




I won't bore you with too much information, I'll introduce more about the house in future posts
Back to clothes etc. I found this lovely boxy 90s M&S handbag for £3.99
I love the design, the fake crocodile material and those little spherical metal feet expensive bags have
mmm, 90s handbag
Though it might be early 00s
ARGH.
Here's something that's definitely 90s
and it's been stuck in my head for ages
I'm going to be back soon with a list of my top 10 celebrity crushes, should prove amusing - and I'm also passing it on to you lot to confess your crushes.